San-E & Raina Merilis MV Sugar And Me
Rapper San-E dan After School Raina akhirnya kembali merilis single yang berjudul Sugar and Me. Lagu yang dirilis untuk lagu musim panas ini menampilkan model mv dari girlband Produce  I.O.I's "Kim Do Yeon". Raina dan San E melanjutkan kolaborasi duet mereka setelah 2 tahun yang lalu mereka berduet untuk "A Midsummer Night's Sweetness". Suara merdu dari Raina dan Rap yang tegas dari San E membuat lagu ini terdengar menarik dan manis seperti MV yang kalian bisa liat di bawah ini.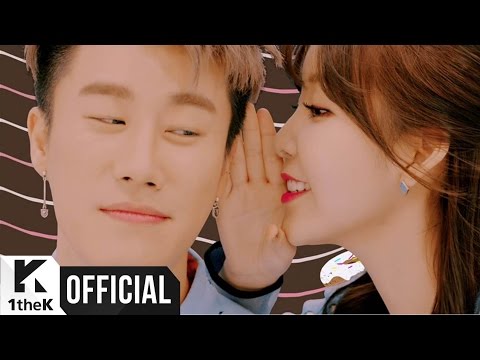 sumber alkpop
You may also like...